Day in the Life: Managing Director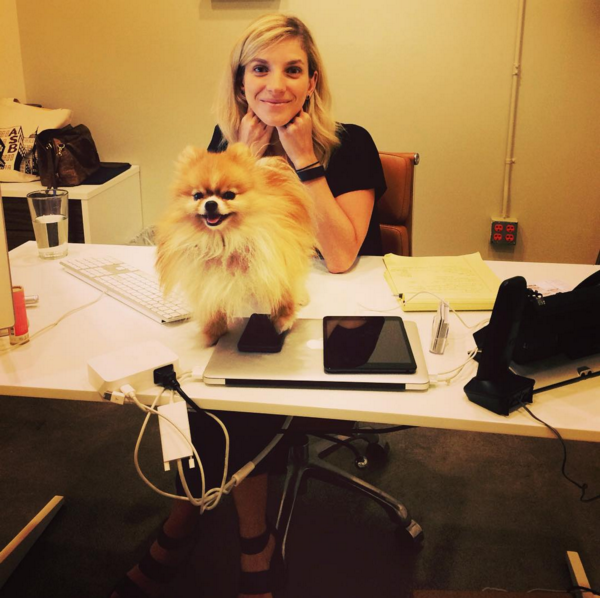 Meet Allison Kurtzer, Managing Director, Animated Storyboards Los Angeles
Tell me a little about your background, and how you came into your current position as Managing Director? 
I believe it was a "right place at the right time" scenario.  Prior to ASB, I was working at MTV in the online & mobile platform division.  Right as I was settling in there, one of my closest friends, Mallory Khalifa (head of ASB London), mentioned that ASB was looking to grow their NY marketing team.  The opportunity intrigued me, so I had to scratch the itch and find out more. I knew I could trust her instinct of thinking I'd be an asset to the ASB NY team.  Upon joining in NY, I worked closely to build up the US market presence, and three years after being on board, life offered me another surprise – a move to Los Angeles.  In 2012, I moved to LA and helped develop ASB's west coast presence, along with establishing our office, and a rock solid team.  It's been an amazing six year journey at ASB so far, and I'm excited for what's to come.



What does your daily workflow look like?
My days can be quite varied, but I always try to start with a morning workout.  That's the one thing that centers me prior to entering a hectic day!  Since I work closely with our global marketing team, and being in the last timezone of all of our offices, I usually wake up to loads of emails from around the world.  It's awesome being able to work with teams in Shanghai, Dusseldorf and Sao Paulo, just to name a few.  Other than that, my day consists of anything from incoming project requests and bidding, to making sure the LA office is running smoothly, to problem solving.  I also work closely with other divisions of the company, offering input from a marketing perspective, discuss operational improvements, and always trying to think strategically.  I'm also a mean DJ, we all need the right tunes to keep us focused and motivated during the work day!
What are some of your best practices for managing creative teams?
I'm a big believer in letting people's strengths shine through.  If someone has a passion or area of expertise, I truly respect that and want to encourage exploration of that.  One of the most important ethos of Animated Storyboard's is the desire to let people's strengths carry them to success.  If you're an animator but have a knack for design, those skills will be utilized and strengthened at ASB.  If you're on the marketing team but have creative storytelling capabilities, one of your stories will likely be utilized in a marketing demo.  Our foundation is based on the greatness of our people, and I feel my duty to support our team's creativity as much as possible.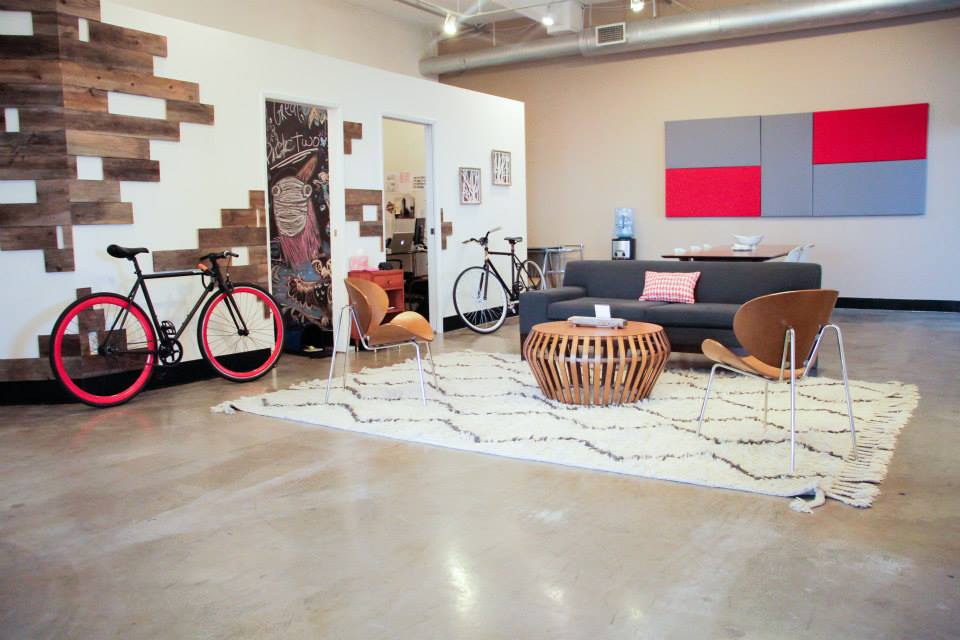 What tips do yo have for managing client relationships?
Connecting on a "human" level is very important to me and the relationships I've developed with my clients.  As important as the work is, and as much as I want to make sure we are the best animatic supplier to our clients, I think having a mutual respect and rapport beyond animatic deliverables allows the relationship to strengthen.  I also always appreciate feedback – the good, the bad, and everything in between.  Feedback is what allows us to adapt to an ever-changing market, and helps feed ideas for how we can improve as a company.
How do you keep up to date on current trends in the animatic industry?
The animatic industry is a unique niche within the advertising market, as it's not a publicized piece of the industry.  There are important over-arching trends in the advertising industry that affect us though, such as the need to produce content more quickly, or different patterns of media spend, etc.  While the market may see some larger over-arching changes, in a lot of ways we are trend setters as a company, and are constantly trying to raise the bar for ourselves and our fellow animatic suppliers.  
Where is the Pre-testing industry going in the next 5-10 years?
I think the testing industry will stay strong, as there are more and more avenues for pushing content across broadcast TV, VOD, online, mobile and other potential new forms of media consumption.  I think the :30-sec deliverable will always be in demand, but forms of testing other ideas or content will become more popular in the next 5-10 years.